Free CNA Classes in Easley, South Carolina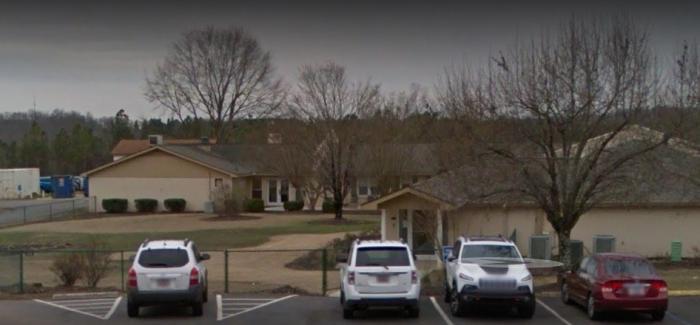 Have you been seeking an opportunity in the healthcare field? Orianna Health Systems is offering a free CNA class to individuals who want to work as a Certified Nursing Assistant in their facility in Easley, South Carolina. Classes will start on June 4, 2018, and limited seats are available.
The CNA training program is a six-week healthcare course that allows graduates to sit for the certification exam for nursing assistants. Guaranteed employment is offered at Capstone Rehabilitation and Healthcare Center after passing the exam and becoming registered in the CNA registry.
Interested applicants must have a high school diploma or GED equivalent, a social security card and a valid photo ID. They also have to pass the required criminal background, drug screening, and TB testing. Those who made it in the program and the certification exam will be able to work right away and receive excellent benefits and opportunities. Capstone Rehabilitation and Healthcare Center offers a competitive monthly wage, a comprehensive healthcare plans, life and disability insurance, paid vacation, 401k savings plan, and promotion opportunities.
To be included in the free CNA training program, prospective candidates can apply directly at Orianna Health Systems or through their facility at 1850 Crestview Rd., Easley, South Carolina, 29642, USA.