Free CNA Classes in Durant, Oklahoma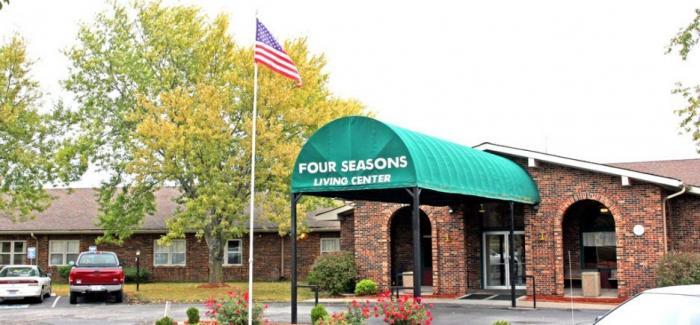 Do you want to get paid while earning your CNA certificate? Apply at Four Seasons Rehabilitation & Care and be one of those individuals who will undergo a paid CNA training program. Finishing the class will give you an opportunity to become a Certified Nursing Assistant and work in their facility with this healthcare position.
Applicants have to be willing to work 30 hours per week at Four Seasons Rehabilitation & Care. They will be provided a paid time off, paid CNA class, and advancement privileges. Aside from that, a guaranteed CNA position is also given to those who pass the certification exam. Moreover, a high school diploma or GED equivalent is needed in the application process, most importantly, applicants should pass a criminal background check, drug screening, and TB testing.
Four Seasons Rehabilitation & Care provides flexible schedules and conducive working environment for newly hired healthcare professionals. They also have a respectful management team who will help every aspiring CNA achieve their educational and career goals. Nevertheless, interested applicants can stop by at Four Seasons Rehabilitation & Care, 1212 4 Seasons Dr, Durant, Oklahoma, 74701, USA to apply and submit the documents needed for the position.