Free CNA Classes in Corning, New York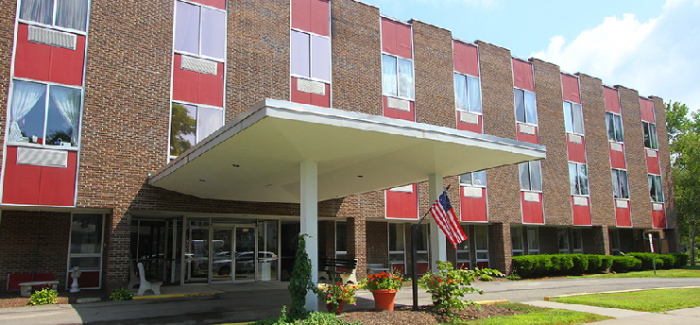 To the residents of Corning, New York who want to pursue a career in the healthcare profession, a free sponsorship for Certified Nursing Aide/Assistant Training is offered at Corning Center. The facility is looking for compassionate and motivated individuals who can potentially become a healthcare provider in the city.
Corning Center will cover the entire tuition costs of the program. Deadline for application is on February 10, 2017, and interested individuals can call Jade through 607-654-2400. Further details will be discussed during the application process.
Additionally, the free CNA training program of Corning Center provides an excellent opportunity to become a part of their growing health care team. The training facility is in Elmira, New York, and accepted candidates are trained, guided, and supervised to become competent nursing assistants.
If you are serious about this opportunity, there is a greater chance of getting a job offer at Corning Center. Hiring requirements include a valid New York State CNA certification, a successful completion of the sponsored CNA program, a clearance of the CHRC background check, and a team player attitude. These requirements have to be met to be considered for an employment.
Apply now and be a part of Corning Center's friendly and hardworking team.