Free CNA Classes in Canton, New York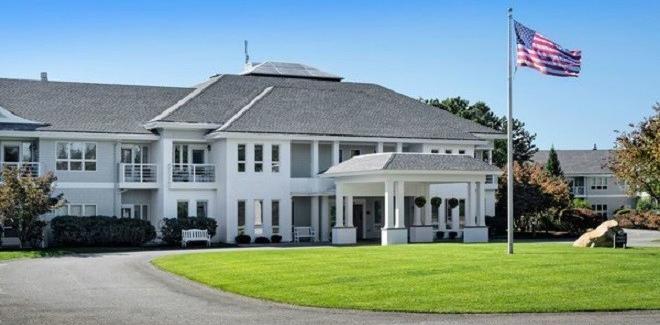 Maplewood Health & Rehabilitation Center in collaboration with BOCES will be offering a free Certified Nurse Aide training program which will start on July 9, 2018. If you want to work as a CNA in any healthcare setting, do not miss this opportunity and apply before June 13, 2018.
The free CNA training program is limited to few participants only. Interested applicants have to submit a high school diploma or GED equivalent and must pass the required criminal background check, drug screening, and TB testing. It is also important for prospective participants to commit full-time in the six-week training to become eligible for the certification exam. Moreover, the application can be made online through www.unitedhelpers.org/apply or by visiting the facility at 205 Canton-Madrid Rd, Canton, New York, 13617, USA.
Individuals who completed the CNA training and who passed the certification exam will become employed as a CNA in Maplewood Health & Rehabilitation Center. Certified Nursing Assistants will receive a competitive salary every month and numerous employee benefits like health insurance, 401k, paid holidays, and tuition reimbursement for career advancement.