Free CNA Classes in Caldwell, Idaho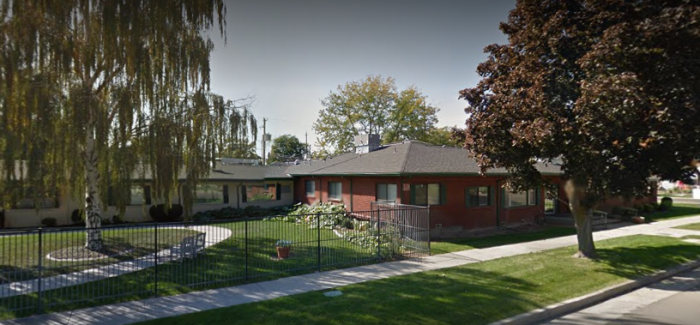 If you are not yet certified as a nursing assistant, Kindred Nursing and Rehabilitation can help you with that. The facility is accepting applicants for the free CNA training, with high school diploma or GED equivalent as the minimum qualification. If you live in Caldwell, Idaho, this free of charge CNA training is for you.
The free CNA training is state approved and graduates can take the licensing exam after completing the course. Employment opportunities are also available to students who demonstrate exemplary performance in the training program.
Furthermore, candidates have to function effectively and should collaborate with the other members of the team. These individuals should also have excellent communication skills and must demonstrate politeness and patience in dealing clients with different personalities and health care needs.
To apply for the free CNA training program, you can contact the recruiter of Kindred Nursing and Rehabilitation, Jackie Siegel at jackie.isiegel@kindred.com or you can apply online through this link https://kindredcareers.com/nursing-assistant-cna-training-program-kindred-caldwell-care-caldwell-id-305501 
Remember, there are only a few slots available. So if you want to have a stable and rewarding career, submit your application now.