Free CNA Classes in Bristol, Virginia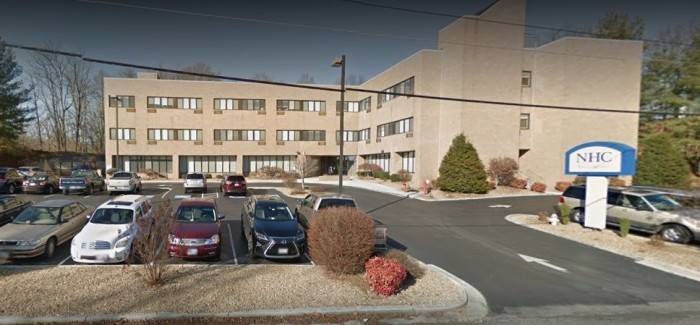 Start a career in nursing by applying for a free CNA training program at NHC Healthcare Training Center – Bristol, Virginia. The training is a rigorous, 17-day course designed to help compassionate and dedicated individuals become a Certified Nursing Assistant in the state. If you want to work by caring and serving other people with healthcare needs, this opportunity should never be missed.
The first two weeks of the free CNA training program takes place at NHC Healthcare Training Center – Bristol, Tennessee, from Monday to Friday, 8:00 AM to 4:00 PM. On the last week of the program, which is the clinical training, students are requested to go to NHC Healthcare Johnson City for their hands-on experiences, still from Monday to Friday, but at 6:30 AM to 3:00 PM.
The CNA program does not require the qualified applicants to pay any amount of money for their tuition. In fact, employment opportunities may even be available upon completion of the course. However, these individuals need to provide for their two sets of uniforms, nursing shoes, a wrist watch, and school supplies such as pens, pencils, notebooks, etc.
Availing the free CNA training program is an excellent way to start a career as a nursing assistant. Classes begin on May 22, 2017. Applications can be made online or by dropping at NHC Healthcare Bristol, 3245 North Street, Bristol, Virginia 24201.