Free CNA Classes in Brigham City, Utah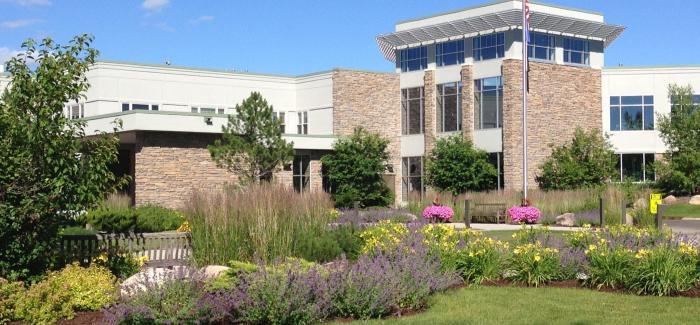 Pioneer Care Center is looking for dependable, dedicated, and compassionate Nursing Assistants who want to join their team. If you want to start a career in the healthcare field, apply now, and you might be selected for their free CNA training program.
Pioneer Care Center is a part of Avalon Health Care Group located in Brigham City, Utah. Due to the increasing aging population and the demand for Nursing Assistants, this facility is accepting applications for their free CNA class. Prospective candidates for the program have to be at least 17 years old and must have a high school diploma or GED equivalent. Apart from passing the criminal background check and appropriate health screenings, applicants must also be willing to work at Pioneer Care Center for a certain period.
Qualified individuals of the free CNA class will be trained to become Certified Nursing Assistants. Those who made it to the certification exam will work immediately at Pioneer Care Center and will receive an excellent salary and employee benefits. To apply for the free CNA class, applicants can apply directly at Pioneer Care Center – Avalon Health Care Group, 815 S 200 W, Brigham City, Utah, 84302, USA.