Free CNA Classes in Bridgeport, Connecticut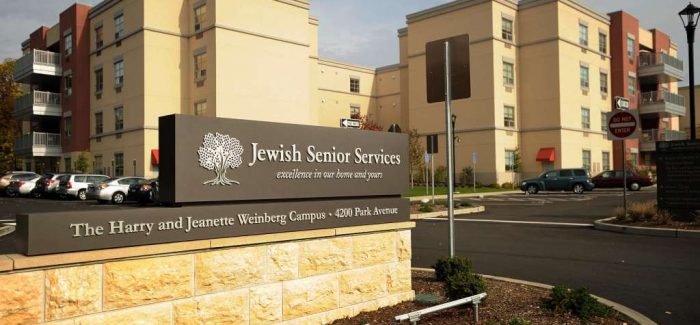 Jewish Senior Services is sponsoring a free Certified Nursing Assistant (CNA) training program to qualified candidates. The program will teach the essential duties of a CNA and will demonstrate the proper way of interacting, assisting, monitoring, and addressing the healthcare issues of the residents. It also emphasizes on providing care for individuals living in a home care setting.
The free CNA training program is fully sponsored by the Jewish Senior Services and all expenses including the tuition, books, supplies, and the facility covers other related materials. The program is a 7-week healthcare course that combines classroom instruction and clinical training. Classes will start on September 25, 2017, and will end on November 10, 2017.
Candidates for the program have to pass the written skill assessment, criminal background check, and drug screening. They also have to submit a letter of interest, two letters of recommendation from personal references who are non-related, and a completed employment application to Jewish Senior Services. Selected applicants will be offered a free CNA training program and will have a greater chance of getting a full-employment in the facility. Thus, they should also be willing to work in Jewish Senior Services once accepted for the 7-week course.
Moreover, submission of application can be made in person by visiting the facility at 4200 Park Ave, Bridgeport, Connecticut, 06604, USA.