Free CNA Classes in Boynton Beach, Florida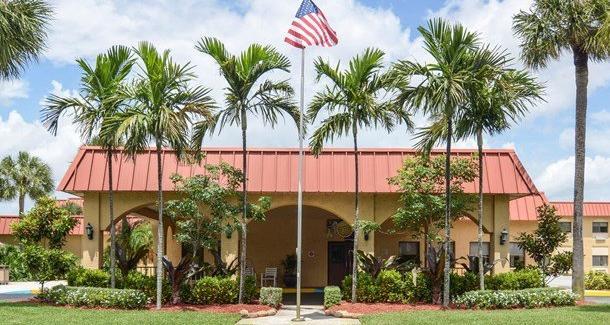 Are you seeking a stable career in Boynton Beach, Florida? Do not miss the free CNA training program of HCR ManorCare. By undergoing the no-cost healthcare course, you will have a chance to become a Certified Nursing Assistant in the state of Florida and work as full-time CNA in HCR ManorCare.
The free CNA training program will start soon, and limited seats are available to qualified individuals. If you wish to apply, you have to provide a high school diploma or equivalent, and you must pass the criminal background check, drug screening, and TB testing. It is also essential that you have strong communication and leadership skills, with a desire to serve the residents in need of daily nursing services.
HCR ManorCare will offer a permanent position for those who completed the program and passed the certification exam. Aside from the competitive wages, the facility will also provide a flexible scheduling, paid time off, retirement and savings plan, healthcare insurance, and opportunities for career growth and promotion.
Interested applicants can apply online or by visiting HCR ManorCare – Boynton Beach, 3001 S Congress Ave, Boynton Beach, Florida 33426, USA.