Free CNA Classes in Boston, Massachusetts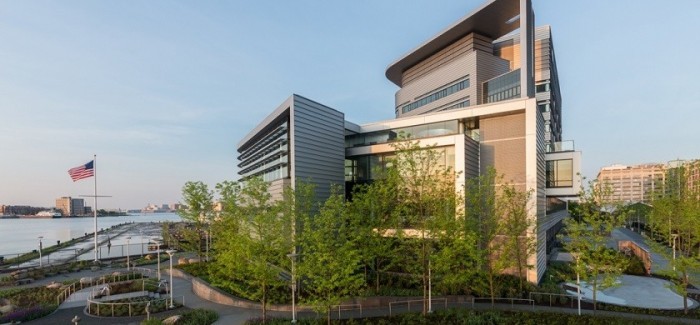 Are you seeking for full-time employment in Massachusetts? Why not consider working in the healthcare field and start your career as a Certified Nursing Assistant? JVS, together with the Spaulding Rehabilitation Network is currently accepting candidates for a free CNA class. The program will start in August, and successful applicants will earn a job placement in October at various Spaulding sites in Cambridge and Brighton.
The CNA training of JVS and the Spaulding Rehabilitation Network is a free program which allows its graduates to take the state licensing exam and work as full-time Certified Nursing Assistants. Since there are only ten people who will be accepted in the program, interested applicants must demonstrate a desire to work for the Spaulding Rehabilitation Network and a passion for serving others. These individuals must also be capable in working various shifts and ability to lift at least 40lbs daily or perform strenuous work.
The application for the free CNA training program can be made online through https://careermoves.wufoo.com/forms/spaulding-cna-program-fall-2017/, but interested candidates should also attend the information sessions which typically takes place every Wednesday at noon at JVS, 75 Federal Street, 3rd Floor, Boston, Massachusetts, 02110.