Free CNA Classes in Bloomington Minnesota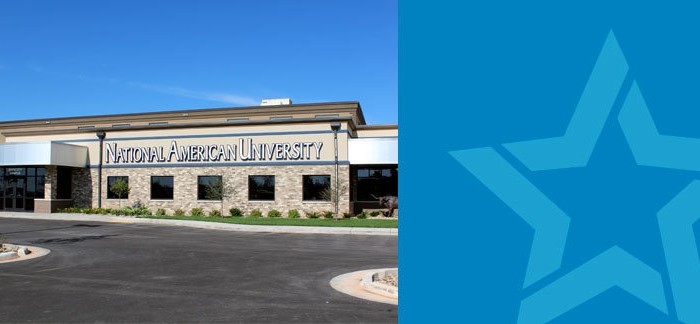 Are you looking for paid CNA training near Bloomington, Minnesota? If so there could be an option available for you at National American University in Bloomington. This program is available for those who are looking to work later on at Walker Methodist nursing homes.
If helping older adults and building caring connections is something you are interested in, this program could be the one for you!
Once you finish your training program at NAU and pass a Minnesota state certification exam, you can find work in Walker Methodist communities in the Twin Cities.
You should apply at their website today, to be considered!