Free CNA Classes in Big Rapids, Michigan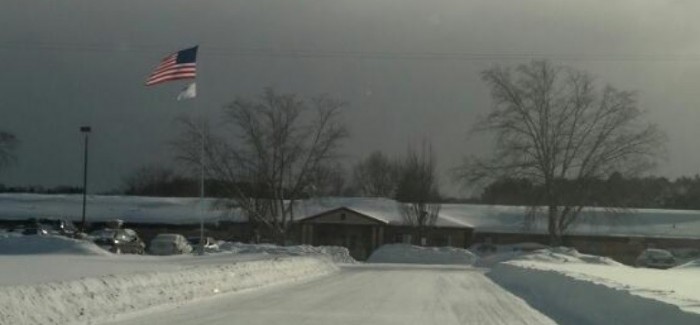 If you are willing to be trained a nursing assistant, Altercare of Ohio, Inc. in Big Rapids, Michigan is offering free CNA classes, which will start anytime soon. The facility is one of the top 99 best places to work in the state for thirteen consecutive years, making them earn the NorthCoast 99 Award. With a competitive pay, excellent employment benefits, and $600 sign on bonus upon passing the state licensing exam, this opportunity is surely not to be missed.
Applicants of the free CNA training program must be 18 years old and above, with at least a high school diploma or GED equivalent. A clean criminal background investigation and a drug test result are also required to be considered for the program. Most importantly, candidates must be willing to work in Altercare of Ohio, Inc. for a specified period, and must demonstrate the right attitude to become a Certified Nursing Assistant.
The free CNA training program is a rigorous training that allows graduates to take the state licensing exam and work as a Certified Nursing Assistant in Altercare of Ohio, Inc. Applicants can be made through Indeed or through a personal application at 805 West Ave, Big Rapids, Michigan, 49307, USA.