Free CNA Classes in Bennington, Vermont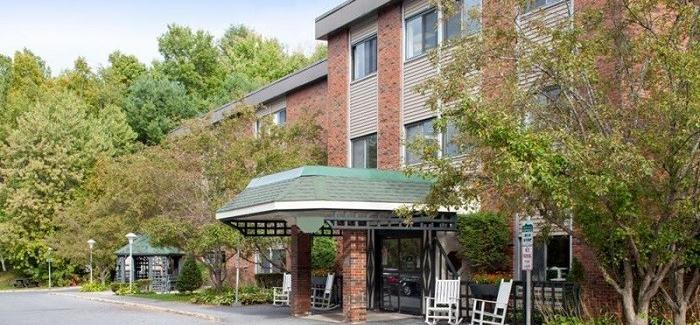 If you have been searching for an opportunity in the healthcare field, Bennington Health and Rehabilitation, a part of Genesis Healthcare, is offering a free CNA training program which will start on July 2, 2018. The program has limited seats so if you want to apply, do it as soon as possible at 2 Blackberry Ln, Bennington, Vermont, 05201, USA.
The free CNA training program will run for four weeks, and graduates will become eligible for the certification exam. Participants are advised to attend the healthcare course without absences and be willing to work in Bennington Health and Rehabilitation Center after becoming a CNA. Classes are held from Monday to Thursday from 7 am to 3 pm.
Interested applicants have to submit a high school diploma or GED equivalent and must pass all the background check and health screenings. Qualified candidates will be interviewed and be selected based on the criteria set by Bennington Health and Rehabilitation Center. Those who made it in the CNA training program are guaranteed to receive a job offer in this facility once the certification exam is successfully passed. To know more about this opportunity, contact Jessica Gatus at 802-753-5018 or via email at jessica.gatus@genesishcc.com.