Free CNA Classes in Beaver Dam, Wisconsin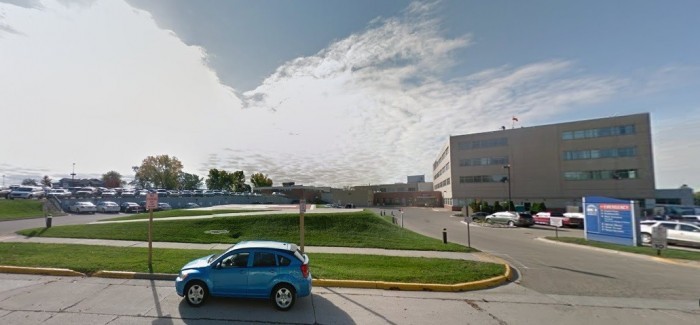 Beaver Dam Community Hospitals, Inc. in Wisconsin is offering free CNA classes which will start on July 11 and ends on August 15, 2017. If you want to be a part of BDCH's dedicated healthcare team, never miss this opportunity and submit your application on or before May 31st.
The free Nursing Assistant class of Beaver Dam Community Hospitals, Inc. will make you qualified to sit for the state licensing exam. Upon completion of the program, you will be required to work at least every other weekend, but your employment starts before the CNA class.
If you have been searching for a secure and well-compensating job, this free CNA training program might be suitable for you. Beaver Dam Community Hospitals, Inc. offers flexible working shifts, rewarding experiences, nurturing and friendly environment, and excellent opportunities for any career advancement. In fact, the facility continues to live its commitment to providing outstanding patient care experiences for residents and an igniting passion for lifetime learning for CNA students.
To apply for the free CNA program, you must be at least 18 years old with a high school diploma and have been hired by Beaver Dam Community Hospitals, Inc. to join, complete and obtain certification for inclusion in the Wisconsin Nurse Assistant Registry. The application can be made online via Indeed or by visiting BDCH at 707 S. University Ave Beaver Dam, Wisconsin, 53916, USA.