Free CNA Classes in Atwood, Kansas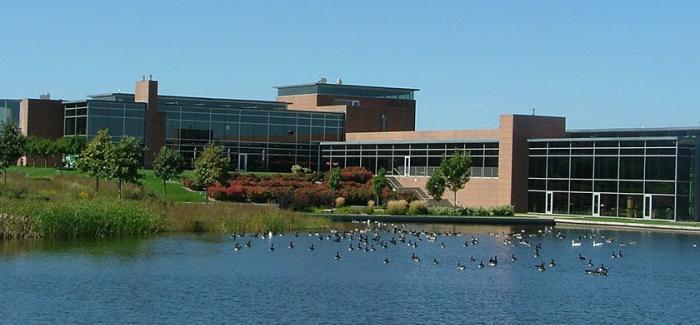 Do you want a free CNA class in Kansas? The Good Samaritan Society in Atwood, Kansas is looking for qualified individuals who wish to undergo a no-cost CNA training program. If you want to become a healthcare provider while earning a competitive salary, prepare your credentials and submit it as soon as possible.
The Good Samaritan Society is a senior living community that employs several nursing assistants who want to grow in the healthcare field and create a positive impact on the residents. Interested applicants must have a high school diploma or equivalent, and must be willing to work in the facility while undergoing the free CNA class. Aside from computer skills, potential applicants are screened for their English and communication capabilities. They should also pass the criminal background check, drug screening, and TB testing.
The free CNA training program of The Good Samaritan Society will start as soon as the number of students is met. Candidates should ensure to meet the program requirements, and pass it at 650 Lake Rd Atwood, Kansas, 67730-1599 United States. Limited seats are available so do not miss the opportunity if you want to take part in this program.