Free CNA Classes in Arlington Heights, Illinois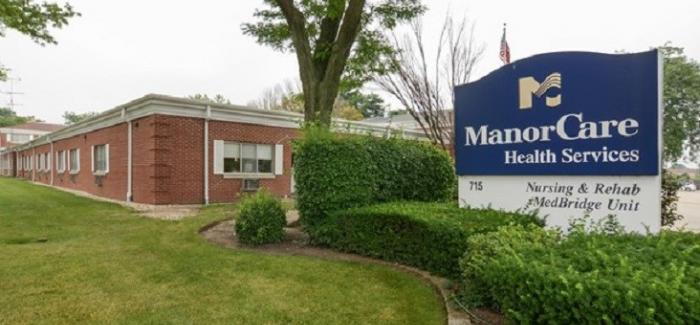 HCR ManorCare in Arlington Heights, Illinois is seeking Certified Nursing Assistants who can potentially work in their facility. If you have not undergone a CNA training yet, a free Certified Nursing Assistant class is provided to make you qualified for the certification exam.
The free CNA training program is a rigorous healthcare course that includes lectures, skills training, and hands-on clinical practice. HCR ManorCare in Arlington Heights will cover all the costs of the program, and participants have to work for a certain period in return. The no-cost CNA training is limited to some students only that is why interested applicants have to apply right away at HCR ManorCare, 715 W Central Rd, Arlington Heights, Illinois, 60005, USA. The CNA class is set to start soon, and potential candidates are encouraged to bring the essential requirements for an application like high school diploma or equivalent, criminal background check, TB test, drug screening, social security card, and valid photo ID.
Applicants will be screened based on their flexibility, work history, credentials, attitude, and HCR's criteria. Selected candidates will enjoy an excellent training and guaranteed employment with benefits and unlimited opportunities for career growth and learning.