Free CNA Classes in Angola, Indiana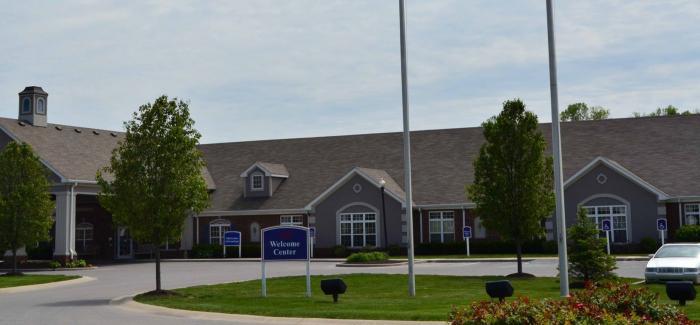 Have you been planning to work in the healthcare field and make an impact on other people? Northern Lakes Nursing in partnership with Premier Nursing Academy is offering a free Certified Nursing Assistant training program for eligible candidates in Angola, Indiana. If you want to become a part of the growing healthcare community, this training will make you an entry-level CNA at Northern Lakes Nursing in a few weeks.
Working as a Certified Nursing Assistant is quite demanding yet fulfilling. You will be exposed to several patients or residents with various healthcare needs, and you will have to be available to work in different shifts. However, CNAs have a lot of career opportunities, and this can be a starting point for becoming a nurse. In fact, most facilities including Northern Lakes Nursing provides excellent pay and benefits to their nursing assistants. So if you wish to become a CNA without paying anything, this program is what you are looking.
Northern Lakes Nursing will cover all the tuition costs, certification, and testing fees to candidates qualified for the CNA training. A high school diploma or GED equivalent is necessary for this program, but you need to call (260) 416-3433 to sign up for this class. Also, few seats are available for this free CNA class so better apply as early as possible to get into the course.