Free CNA Classes in Alliance, Ohio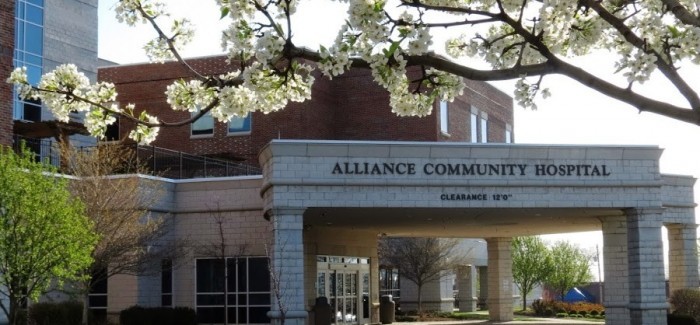 Do you have an interest in caring for other people? Be a Certified Nursing Assistant by undergoing a free training program at Alliance Community Hospital in Ohio. The program will start anytime soon and will open a lot of career opportunities in the healthcare field.
The free Certified Nurse Aide training program is a short healthcare course that allows graduates to sit for the state certification exam and work as a nursing assistant. Interested individuals have to attend the program without absences and must be willing to work at Alliance Community Hospital after getting the license. They should also pass the program requirements including a high school diploma or GED equivalent, a first aid and BLS certification, a drug screening, and criminal background check.
The free CNA training program is often a limited program for qualified individuals. Applicants who want to grab the opportunity must not forget to submit the needed documents and pass the interview process to be considered. The application can be made online, but interested applicants can also visit and send at Alliance Community Hospital 200 E State St, Alliance, Ohio 44601, USA.