Free CNA Class in Columbia, South Carolina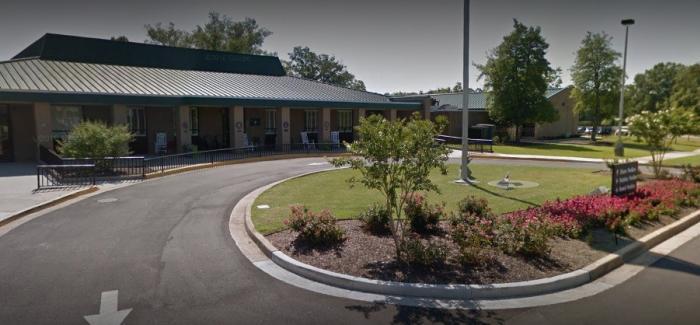 Are you a passionate individual who likes taking care of an elderly? Start a career as a CNA and enjoy the fulfillment and reward that this profession gives. C.M. Tucker Nursing Care Center in Columbia, South Carolina is currently seeking for individuals who like to become a Certified Nursing Assistant in this long-term care facility. They offer a paid CNA training to applicants who qualify which will start on February 20, 2018. This also has a limited class size so if you do not want to miss this opportunity, apply directly at their office in 2200 Harden St, Columbia, South Carolina, 29203, USA.
Selected applicants will be paid $8.12 per hour while undergoing the CNA training, but this will increase as soon as they pass the certification exam and be listed in the CNA registry of the state. Apparently, there are no minimum experience or training requirements for this paid CNA class. However, prospective participants have to submit a high school diploma or GED equivalent, a completed application form, resume, and letter of reference from previous employment if applicable. Candidates should also pass a mandatory pre-employment drug test as part of the facility's requirement.
Applying for a paid CNA training through C.M. Tucker Nursing Care Center is a great stepping stone for a stable career in the healthcare field. Excellent opportunities are waiting for those who made it to this CNA training, especially to individuals who passed the licensing test, so apply as early as possible before seats are completely filled-in.