Free CNA Classes in Minneapolis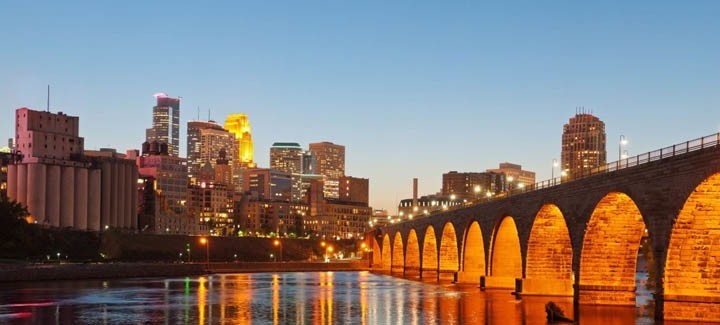 Those people who would like entry level health care training should check out the CNA courses in Minneapolis as there are numerous possibilities for people who are willing to learn to get ahead. You will have to pass the state approved exam in order to qualify for the state registry. Students who are in high school, but would like to train while in school, can ask their counselor if the high school is offering any CNA training courses. The great aspect is that if you take the course in high school, you will be completing the course free of cost. Thus, you won't have to search for free CNA classes in Minneapolis because you will be obtaining training from your high school.
Furthermore, you can all community care and nursing homes in order to learn about the CNA training opportunities. The health care providers will even be able to guide you about what step to take in order to advance in your career. All of the students who pass the course and the exam will receive certification for their hard work and you will even be able to receive employment once you have successfully completed the course.
Always consider contact the administrator for the CNA course to see if there are any scholarships available for students. There are numerous programs in Minneapolis that offer scholarships to students who qualify. There are other types of financial aid available for students who cannot cover the cost of tuition.
Some places you can contact for CNA classes in Minneapolis are:
Institute Nursing Assistant Training:
People who are looking for affordable CNA training should consider this institute as a proper CNA course is offered here. Topics like health care, dressing, vital signs, bathing and other duties are discussed in the classes. Once you obtain certification from the program, you will receive payment around $11 per hour. The cost of test is $100 and you will have to pay an additional $20 for the background check. The students must provide their own transportation and uniform. There are various sessions offered here at different times of the year and you can learn more about the courses when you visit their website.
American Indian O.I.C
PPL Employment Skills Classroom Training
American Red Cross
Dakota County Technical College
East Side Neighborhood Services
International Institute of MN
Inver Hills Community College