What To Look For In A CNA Program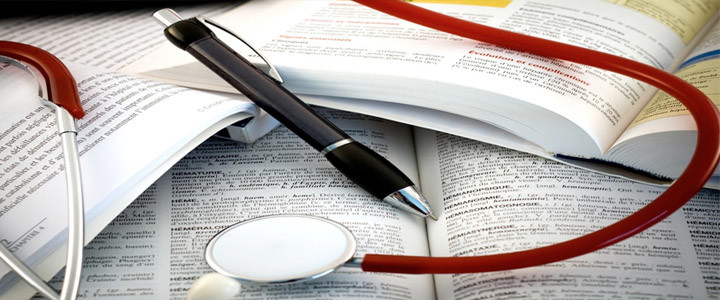 Well, you've decided—you want to become a Certified Nursing Assistant. Congratulations! Now you have to do your training so you can get certified. The problem is that the number of programs available is dizzying. It's tough to choose the one that will best qualify you for your dream job. Thankfully, you can weed out the less-great options by following a few helpful guidelines.
1. Choose an Accredited Program
This first step is the most important: make sure your CNA program is accredited. This will be especially necessary if you plan to pursue further education later on, to become an RN or otherwise. The program should be accredited by your State's Board of Nursing or through another governing body such as the Commission on Collegiate Nursing Education.
2. Check Out Its Reputation
This is your chance to do a little snooping. Look online to find reviews of your program from former students. This will give you invaluable information on how great the program really is. Sniff around and see if you can find the certification exam success rate of the program's graduates too. If they're failing more than succeeding the course probably won't prepare you for the test or your future job.
3. Decide On a Program Type
CNA programs tend to have the same basic curriculum but how it's taught definitely differs. This usually depends on where you're getting your classes. All of the options have their pluses and minuses:
Community Colleges: This is the route many CNA-wannabes take. The programs are usually accredited, tuition tends to be decent, and graduates are more likely to pass the certification exam than not. Still, your classes will be large and it may be hard to get a spot. Plus, these courses tend to be longer than average.
Vocational Schools: For those who are impatient to get working these schools often offer accelerated classes. Exam success rates are high too and they usually offer online classes. Just do your research about the program's quality level and if you take an accelerated course be sure you'll be able to keep up.
Online Courses: If you want flexibility, low cost, and a more relaxed pace an online course might be for you. Be sure you're OK with having less interaction with teachers. You'll also need to check out how you'll arrange the clinical training and lab time part of the course.
4. Check Into Specifics Of Free Classes
Yes, the magic word: free. Even better, you're likely to pick up a good education and great on-the-ground training. Just know that there may still be some costs involved to pay for training materials or lab expenses. You will probably also have to sign a contract that commits you to working with the facility for a period of time after you're certified.
5. Classroom Studies vs. Clinical Experience
Whatever CNA program you choose, you're likely to learn pretty much the same material. But how this is delivered depends on the institution. Programs tend to split up courses between classroom time, where you'll get your theoretical training, and clinical experience, where you'll do your practical work. Classroom work should cover subjects such as patient care, CPR, ethics, medical terminology, infection control, and anatomy.
Clinical work will prepare you to apply your classroom lessons to the realities of the job. It should cover proper documentation and record keeping, how to communicate with patients and staff, bathing a patient, identifying symptoms and reporting them, how to keep the environment sterile, and more. Make sure your program has a good balance of both class and clinical work and that the practical side will prepare you to hit the hospital floor running.