Free CNA Classes in Tualatin, Oregon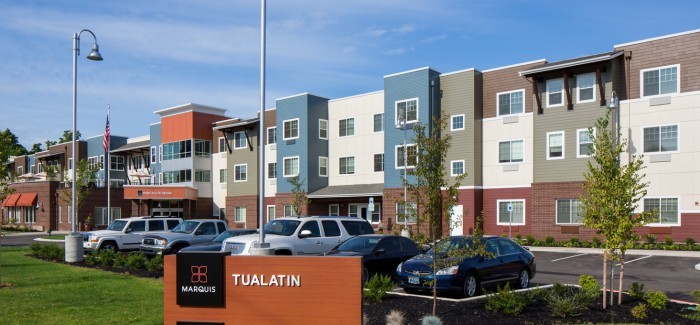 Marquis Companies is now accepting applications for the Level 1 Nursing Training Course in Marquis Tualatin, Oregon. If you are interested in becoming a Certified Nursing Assistant at no cost, submit your application before slots are filled. The course runs for 7 to 8 weeks, and classes begin in early May.
The CNA training program is designed for individuals who are interested in working as a nursing assistant in a long-term care setting. Once an application is submitted, the facility will contact the applicant about the course. The classroom training will be held at Marquis Tualatin, and the hands-on clinical experience will be at Marquis Wilsonville. However, employment opportunities may be available at any of the facilities of Marquis Companies such as Newberg, Tualatin, Silver Gardens (Silverton, Oregon), Hope Village (Canby), Oregon City, Wilsonville, Forest Grove and At Home.
Selected applicants of the free CNA training program must be at least 17 years old and must be able to provide a legal documentation that establishes their identity and eligibility to work in the United States. A criminal background investigation and an employment reference check will be undergone as well.
Apply online by submitting your application at the official website of Marquis Companies, or you can contact Marquis Tualatin 19945 SW Boones Ferry Rd., Tualatin, Oregon 97064, with a telephone number 503 612 5400.