Free CNA Classes in Prattville, Alabama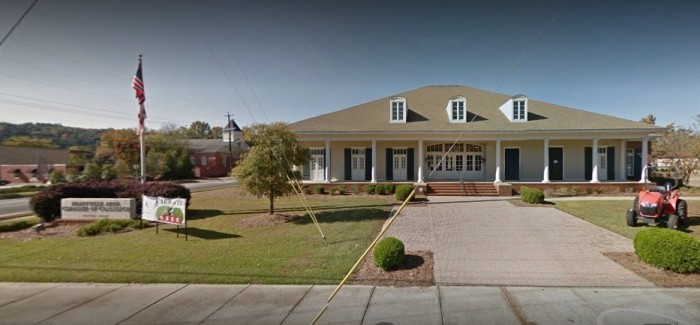 Have you thought of becoming a Certified Nursing Assistant? Prattville Chamber of Commerce in partnership with Trenholm State Community College is offering free CNA classes in Prattville, Alabama. If you want to make a positive impact on people requiring long-term and short-term care, apply right away to be considered for a CNA training program on May 15, 2017.
Interested applicants have to at least a holder of a high school diploma or GED equivalent. He or she must be able to pass the criminal background check, TB skin test, and drug screening. The CNA training program is a 5-week healthcare course that covers classroom instruction and hands-on clinical practice. Classes are taught in Prattville, and students have to pass the program and certification exam to become a Certified Nursing Assistant in Alabama.
If you do not want to miss this opportunity, you can deliver your application to Prattville Area Chamber of Commerce, 131 North Court Street, Prattville, Alabama 36067 or you can contact Lisa Rollan through her email lrollan@prattvillechamber.com. Deadline for application for the May 15 class is on April 21, 2017, so apply now before slots become full.