Free LPN Training Programs in Missouri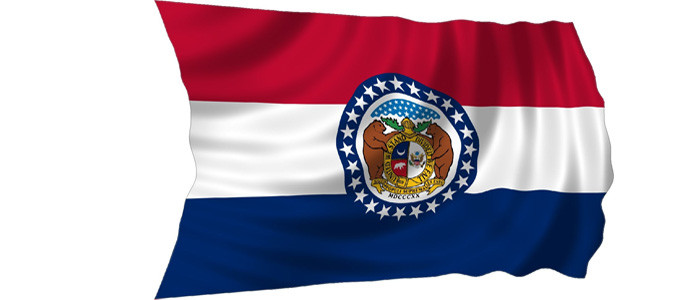 The healthcare field provides vast opportunities for interested individuals. Every now and then, there are a lot of vacancies for healthcare professionals including Licensed Practical Nurses. However, the problem is only few residents of Missouri are interested in working in the healthcare field. Aside from the expensive tuition and fees, the risks for such type of work is high. Thus, the government provides free LPN programs in Missouri in order to entice potential applicants for the program.
Working as a healthcare field is not just about the challenges but it is also about the sense of fulfilment that it provides, especially those who have the desire to care to various patients or clients. Employers also provide a good compensation package to Licensed Practical Nurses and benefits they can enjoy. They also have opportunities to grow and level up their career to another level, which means career development and stability is possible. That is why, taking free LPN programs in Missouri is a great decision to make, considering that the financial aspect of education is shouldered by the government or private institutions.
The free LPN programs in Missouri are available at various sources. Some individuals can inquire at private organizations to know if these free LPN education is available. Most of the time, individuals under a scholarship program are obliged to work with the employer after passing the certification exam for LPN's. But there are still some scholarship programs that does not oblige the students to provide a return service. Whatever the free LPN program is, availing it can be a great opportunity to lessen the cost of education and be able to work in the healthcare field.
Graceland University
The free LPN programs in Missouri can also be availed through Graceland University. Individuals who qualify for the Workforce Investment Act can apply and be one of the beneficiaries for the scholarship program. The LPN course of Graceland University is a short and thorough program that allows students to learn the concepts, principles and skills of the profession. It prepares them with the certification exam and the demands of the profession, as the institution provides them with a combined lecture, skills training and hands-on clinical experience. Students who have availed financial assistance should ensure to maintain good grades and performance. Although there are some scholarship programs that do not require good grades, it is still a good opportunity to show their capability to perform better while having a free LPN program.
Lincoln University
Lincoln University is one of the most reputable nursing schools in the state. Individuals who are seeking for free LPN programs in Missouri should try to find it at Lincoln University. The institution provides several scholarship programs for qualified and deserving individuals. They have a Workforce Investment Act program where unemployed individuals who want to go back to school to pursue another career can take the LPN program for free. The university is also a place for academic scholarships where high school graduates who have maintained good grades can apply and enjoy the financial assistance given to them. Nevertheless, there are also some scholarship programs provided from various organizations and private institutions. These scholarship programs have different requirements and coverage of financial assistance, so interested students have to inquire at the school's admissions office. The Licensed Practical Nursing of Lincoln University is a short and comprehensive program. Graduating from it allows the students to become a Licensed Practical Nurse in the state of Missouri.