Free LPN Training Programs in Idaho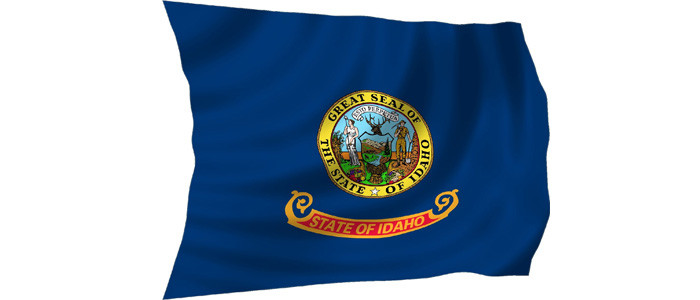 You can become an LPN in as little as 12 to 18 months in the state of Idaho. You need to attend a fully accredited nursing program. You can easily earn $38,000 or more as an LPN in Idaho. It is even possible to find some free LPN education options or to find ways to be reimbursed for some of your tuition and expenses.
American Legion Auxillary, Idaho Nursing Scholarship
If you are a veteran, or the child or grandchild of a veteran, you can apply for this scholarship via ALA. You must be 17-35 and living in Idaho. This scholarship is designed for students who want to enter into the nursing field. You must attend a nursing program that is approved by the scholarship committee in order to be able to qualify for the scholarship.
Unemployment Benefits
Contact your unemployment office if you are currently receiving benefits. Sometimes states are able to offer programs to help individuals who are currently out of work for no fault of their own. They can sometimes help you to start a new career by furthering your education. There is the possibility that you can receive assistance obtaining your LPN degree.
Grants for Free LPN Programs in Idaho
You should always apply for state and federal grants for education if you are attending a fully-accredited nursing school or a college. These grants are not money that needs to be paid back and can go a long way in helping you to obtain your degree. In some cases, you will be able to receive a large enough combination of grants to pay the entire cost of your education. You should also apply for scholarships offered by your score or in your local community if you are hoping to obtain additional money to help you cover the costs of your education.
WIA Approved LPN Programs in Idaho
The following colleges either have their own financial aid or provide training as part of WIA:
Carrington College
The Practical Nursing certificate program at Carrington College in Boise, Idaho offers students classroom instruction, lab practice and clinical hands-on experience, preparing individuals for an entry-level nursing career. Carrington College participates in both federal and state student financial assistance programs. Students must complete the Free Application for Federal Student Aid – FAFSA – in order to apply for federal grant and student loan programs. Students may qualify to obtain loans for either certificate or degree programs. After successfully completing the Practical Nursing program, graduates must take and pass the NCLEX-PN – National Council Licensing Examination. An individual must be licensed before applying for a practical nursing position.
Eastern Idaho Technical College
The Practical Nursing program at Eastern Idaho Technical College is designed to offer students classroom instruction and supervised clinical experience. The program, which leads to an Advanced Technical Degree, has the approval of the State Board of Nursing. Students can complete the program in as few as three semesters or may take up to six semesters to finish. Students applying to the Practical Nursing program at EITC must have a current CNA license at the time they apply. A copy of the applicant's Idaho CNA certification must be included with the application packet. Graduates of the program become eligible for licensure by taking and passing the NCLEX-PN – National Council Licensing Examination for Practical Nurses.
Idaho State University
The Practical Nursing program at Idaho State University College of Technology begins in August each year. Students benefit from classroom, laboratory and clinical instruction. Program graduates earn an Advanced Technical Certificate in Practical Nursing. Students who successfully complete the certificate program are eligible to continue on to earn the Associate of Science Degree in Nursing. Check the current Idaho State University fee schedule for the cost of attendance. There are additional costs for textbooks and equipment. A student of Idaho State University may apply for financial aid in the form of grants, loans and scholarships to help pay for the program.