Free CNA Classes in Zephyrhills, Florida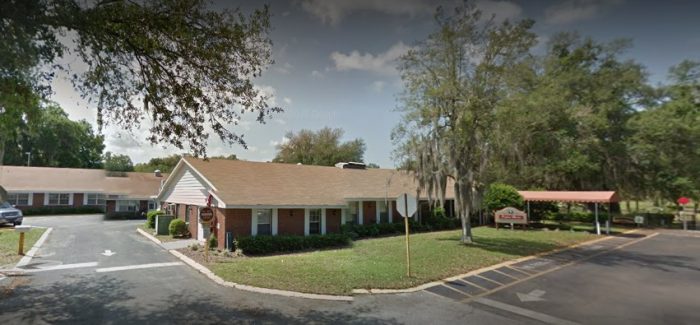 Zephyr Haven Health and Rehab Center is looking for compassionate and caring individuals who want to start a career in the nursing field. If you have been searching for a paid CNA training in Florida, apply immediately, and you might be one of the qualified applicants who will be trained to become a Certified Nursing Assistant.
The facility seeks for individuals who are motivated and committed to life-long learning. Aside from that, they also want their potential nursing assistants to have a strong work ethic and positive attitude. The CNA class will run for two weeks, and it will lead to a state licensing exam after completing the course. Thus, interested candidates have to be willing to undergo this kind of program to be able to achieve a full-time CNA position at Zephyr Haven Health and Rehab Center.
Selected applicants will be paid during the CNA training, and the facility will also cover the costs of the licensing exam. However, this CNA training program of Zephyr Haven Health and Rehab Center will start anytime in July. So if you do not want to miss this opportunity, submit your application in person at Zephyr Haven Health and Rehab Center, 38250, A. Avenue, Zephyrhills, Florida, 33542, with a telephone number of (813) 782 5508.