Free CNA Classes in Worland, Wyoming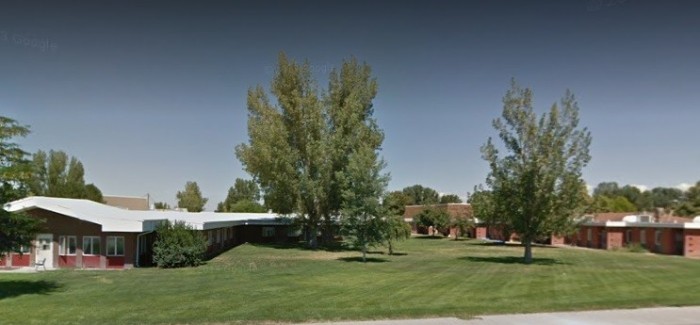 Are you interested in becoming a Certified Nursing Assistant in the state of Wyoming? Do you have the passion in serving and caring other people? If you answer yes to these questions, there is a perfect opportunity waiting for you in a skilled nursing care facility in Worland, Wyoming.
Worland Health & Rehabilitation Center through Five Star Senior Living is looking for non-certified nursing aides who are willing to take the regular CNA classes to become eligible for the state licensing exam. Once the exam is passed, candidates will become Certified Nursing Assistants and will be offered a full-time employment in Worland Health & Rehabilitation Center. This work will not only lead to a fulfilling career in the healthcare field, but it will also allow aspiring CNAs to receive excellent compensation benefits and packages.
To apply for the free CNA training, applicants have to be at least a high school graduate with a diploma or GED equivalent transcript. They should also be willing to work in Worland Health & Rehabilitation Center and must be physically capable of meeting the demands of the job. On top of that, candidates should also undergo a criminal background check and a drug screening before the CNA class.
Interested applicants can submit their application personally at Worland Healthcare & Rehabilitation Center, 1901 Howell Avenue, Worland, Wyoming, 82401.