Free CNA Classes in Willoughby, Ohio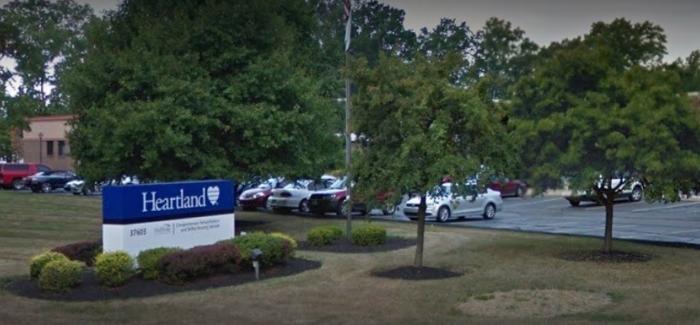 Heartland of Willoughby is accepting applications for their Nursing Assistant Training class. Qualified individuals who want to start a career in nursing can apply for the free CNA training course and become a Certified Nursing Assistant in a few weeks. The program will start anytime soon, and seats are filling up quickly. If you do not want to miss this opportunity, visit the facility at 37603 Euclid Ave, Willoughby, OH 44094, USA and submit your applications.
The free Nursing Assistant Training program is for qualified individuals who have a high school diploma or GED equivalent, particularly those who passed the criminal background investigation and drug screening. Heartland of Willoughby is looking for potential nursing assistants who pass the program requirements and who are willing to undergo weeks of training to become a CNA in their facility. They will also look for the candidate's capacity to perform the physical routine of the job and their passionate attitude towards serving other people.
Applicants of the free CNA training program will be screened based on their credentials and prior experience in the healthcare field. The Heartland of Willoughby will accept qualified candidates who have the right attitude and qualifications to become Certified Nursing Assistants.