Free CNA Classes in Whiting, New Jersey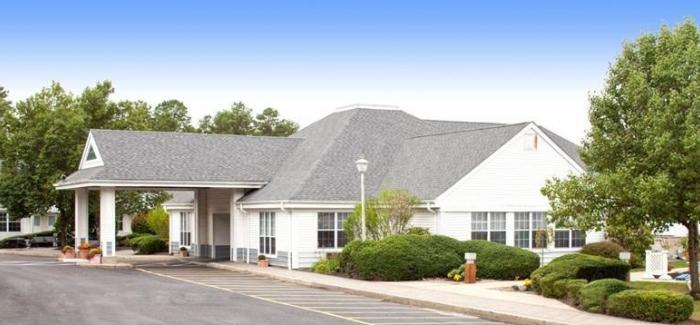 Whiting Healthcare Center – Genesis Healthcare is sponsoring a CNA course to qualified individuals who want to become a part of their team. The program is five-week long training which will start on October 2, 2018. The facility covers all tuition and certification expenses, and guaranteed employment is offered to those who become certified as nursing assistants.
Whiting Healthcare Center is looking for responsible, reliable, and motivated individuals who want to start a career in the nursing field. Prospective candidates must have at least a high school education or equivalent, basic knowledge on computer use, and an ability to write, read, speak, and understand English. It is also required to provide verification of Tuberculin Skin Test and a criminal background check.
The CNA training program will teach about the essential nursing concepts and skills needed by nursing assistants to function as competent healthcare providers. Participants have to attend the coursework without absences and must have reliable transportation. Only a few seats are available in the training. Hence, if you want to schedule an interview, contact Jennifer Murphy at 1-877-676-4393 or via email at jennifer.murphy@genesishcc.com. Walk-in application can also be made through Whiting Healthcare Center – Genesis Healthcare, 3000 Hilltop Rd, Whiting, New Jersey, 08759, USA.