Free CNA Classes in Westminster, Maryland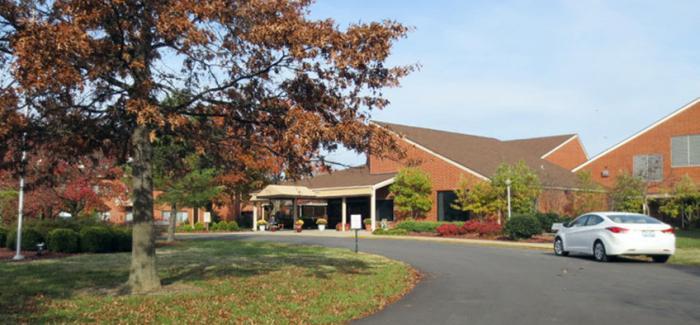 Westminster Healthcare Center, a member of CommuniCare Family of Companies, is offering a free Geriatric Nurse's Assistant training program which will start on November 28, 2017. If you want to begin a fulfilling and rewarding career in the healthcare industry, and you live in the areas of Westminster, Maryland, this class is right for you.
The free Geriatric Nurse's Assistant program is a combination of classroom instruction and hands-on clinical rotations. Class size is limited, and participants should be eligible for employment upon completion of the program. Individuals who want to take part in this free CNA course should have a high school diploma or GED equivalent, and be able to read, write, speak, and understand the English language.
Westminster Healthcare Center is an equal opportunity employer that provides a competitive salary and excellent employee benefits to their nursing assistants. If you wish to apply, you have to be willing to work in the facility in an agreed period and must be a team player to be considered.
The application for the free CNA training program of Westminster Healthcare Center can be made in person at 1234 Washington Rd., Westminster, Maryland, 21157, USA.