Free CNA Classes in Westborough, Massachusetts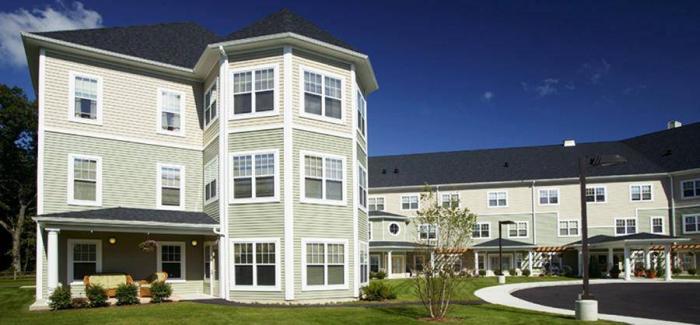 Salmon Health and Retirement are currently accepting applications for Certified Nursing Assistant positions, but if you are not yet certified, and you want to become a CNA, this healthcare facility offers free training which lasts for four weeks. Classes will start on September 4, 2018, and employment offers are available to successful applicants.
Salmon Health and Retirement provides excellent opportunities to individuals who want to start a healthcare career in their facility. Certified Nursing Assistants receive competitive pay every month and various benefits like health, dental, and vision insurance, paid holidays, 401k, and many more. Aside from that, career growth and advancement training are also available to those who want to upgrade their credentials and maximize their potential.
The free CNA training program is limited to a few participants only. Interested applicants must have a high school diploma or GED equivalent, and must pass the required health screening and background check. They also have to be willing to work at Salmon Health and Retirement after becoming certified and be committed to attending the healthcare course with no absences. The application for the CNA class can be made online or in person at 5 Lyman St, Westborough, Massachusetts, 01581, USA.