Free CNA Classes in West Palm Beach, Florida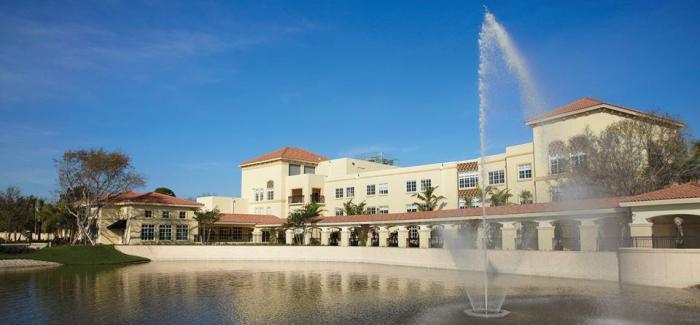 MorseLife Health System is seeking for qualified individuals who want to start a career as a Certified Nursing Assistant but have no means to undergo a CNA training. Selected candidates will be offered a free CNA Prep Course Program and will have a chance to build a career in the organization upon successful completion of the training.
The goal of MorseLife Health System is to provide a no-cost CNA training to people who have the desire to work in the healthcare field. Class size is limited, and participants will be trained by the best healthcare professionals who have years of experience in the industry.
To be considered in the program, all interested applicants must have proof of high school diploma or GED, a one year experience in customer service, and reliable transportation. The organization will also look for the candidate's desire to become a nursing assistant to the elderly population, interpersonal communication skills, and ability to work various shifts.
Submission of application should be made as early as January 31, 2018, and applicants can submit it online or through MorseLife Health System's office at 4847 Fred Gladstone Dr, West Palm Beach, Florida, 33417, USA.