Free CNA Classes in West Linn, Oregon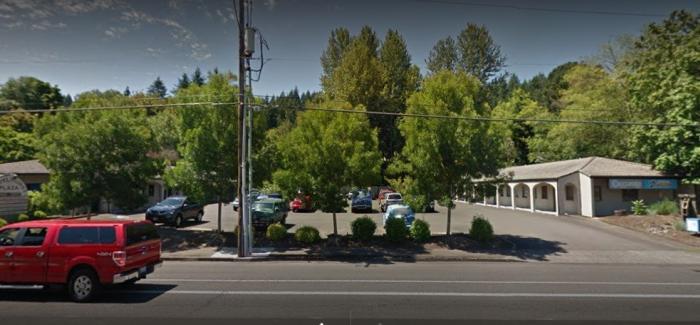 ComForCare is a home care agency searching for Certified Nursing Assistants to work with seniors in their home. If you are living in West Linn, Oregon and you are looking for a rewarding and fulfilling job, apply for this opportunity and prepare your credentials. Free CNA training will be provided to those who are not yet certified, and an immediate employment is waiting to those who passed the certification exam successfully.
The free CNA training program is rigorous healthcare course that allows you to learn more about the profession and the essential skills performed by nursing assistants on a daily basis. It requires a full-time commitment and full attendance among its participants. Thus, you have to be willing to undergo weeks of lectures, skills training, and hands-on clinical practice.
Interested applicants have to possess at least a high school diploma or GED equivalent, and pass the criminal background check and drug screening to qualify for the program. Applicants must have a reliable vehicle, valid driver's license, and auto insurance too. Upon completing the CNA training and passing the certification exam, ComForCare will offer an employment in their facility and provide you with several benefits like competitive pay, flexible working schedules, tuition reimbursement, care incentive, and many more.
Apply at ComForCare and submit your requirements at 18809 Willamette Dr, West Linn, Oregon, 97068, USA.