Free CNA Classes in West Kingston, Rhode Island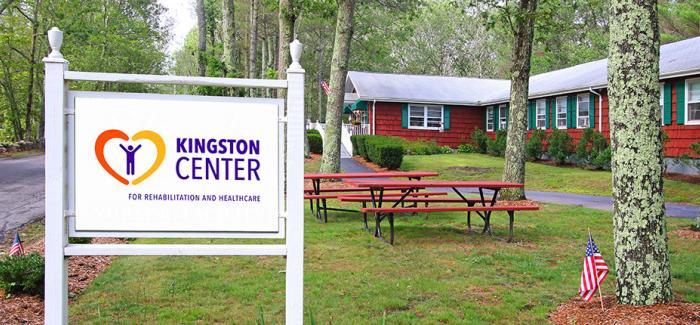 Kingston Center, one of the long-term care facilities of Centers Health Care in Rhode Island, is currently offering a sponsored CNA training. If you want to become a Certified Nursing Assistant without shelling out a huge amount of money for tuition costs, this sponsored program is the perfect opportunity for you to earn a healthcare training certificate.
To apply to the program, you must be at least 18 years of age with a high school diploma or GED equivalent. Passing a criminal background check and health screenings are also necessary to be considered. Most importantly, you have to be passionate about caring for the older adults and be able to work with a team of healthcare professionals. The sponsored training will lead to an immediate employment in Kingston Center, so you have to be willing to work in the facility upon passing the licensure exam.
Only a few applicants will be accepted into the sponsored CNA training which is going to be held at Healthcare Educational Resources. If you wish to apply, you can do it online, or you can drop by at Kingston Center, 415 Gardiner Rd, West Kingston, Rhode Island, 02892, USA.