Free CNA Classes in Wayne County, North Carolina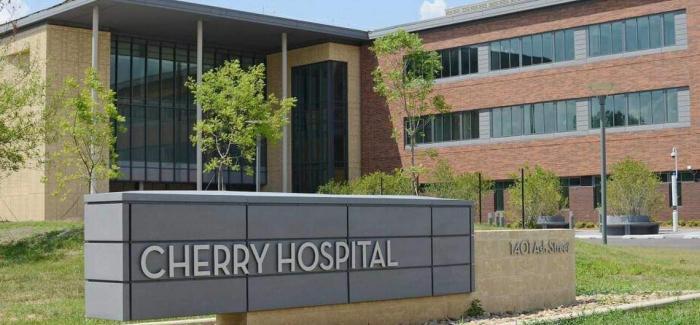 The Department of Health and Human Services in North Carolina is seeking for compassionate individuals who can fill-in the CNA positions of Cherry Hospital. If you are seeking a challenging, fulfilling, and rewarding career in an accredited state psychiatric hospital, do not miss this chance. Qualified applicants will be trained to become Certified Nursing Assistants for free and will be offered a permanent employment at Cherry Hospital.
To get into the program, prospective candidates must have a high school diploma or General Educational Development (GED) equivalent. A work experience in the healthcare field is an advantage, but all applicants must ensure to pass the state certification exam and be listed on the Division of Health Service Regulation Registry as a Nurse Aide I within four months of completing the free CNA course.
The free CNA training program is limited to a number of participants only and will start anytime soon. Applicants can apply online through www.oshr.nc.gov and will be communicated through email for updates on their status of applications.