Free CNA Classes in Waterville, New York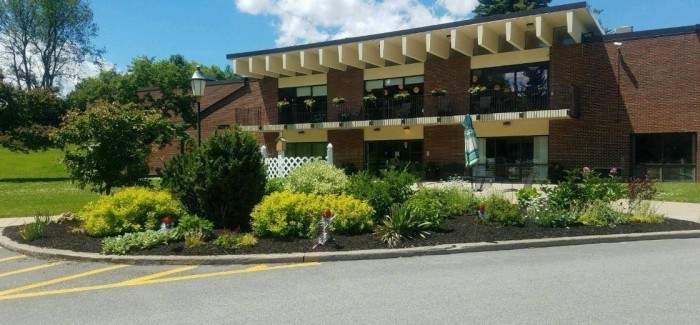 Waterville Residential Care Center or formerly known as Harding Nursing Home is offering a free CNA training program in Waterville, New York to qualified individuals who want to become a Certified Nursing Assistant. Classes will start in May, and exact dates are yet to be announced.
The free CNA class of Waterville Residential Care Center is a perfect opportunity to start a career in the healthcare field. Among the requirements needed are a high school diploma or GED equivalent, a criminal background check, and a drug screening result. Candidates have to have a desire to serve other people and become compassionate, empathetic, and caring healthcare providers. Once the CNA training program is completed, and the licensing exam is successfully passed, candidates are expected to work at Waterville Residential Care Center for at least one year.
Working as a Certified Nursing Assistant at Waterville Residential Care Center provides a lot of opportunities. Employed CNAs do not only secure a stable job, but they also enjoy great benefits, compensation, and career growth. To apply for a free CNA training, you can call Pamela to book an interview 315 794 2544, or you can visit the facility at 220 Tower St, Waterville, NY 13480, USA.