Free CNA Classes in Watertown, New York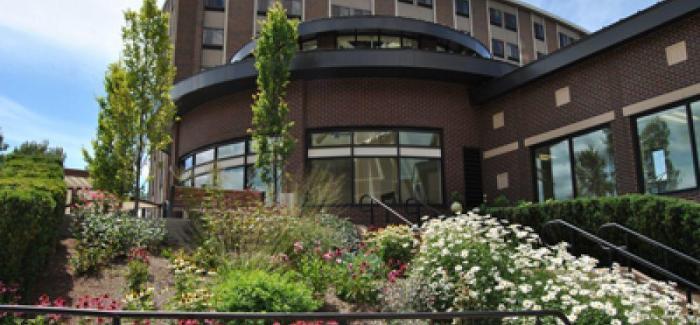 Have you been looking for a free CNA training program in Watertown, New York? Samaritan Keep Home is offering a 10-week Certified Nursing Assistant training program which requires a commitment of 30 hours per week. If you are a caring, dedicated, and compassionate individual who is interested in a vibrant healthcare opportunity, consider this CNA training and submit your application as soon as possible.
The free Certified Nursing Assistant program will begin on March 5, 2018, and class hours will run from 8 AM to 3:30 PM from Monday through Thursday. Applicants have to submit a high school diploma or GED equivalent, proof of immunization and be capable of lifting at least 50 lbs. of weight. Selected candidates will be contacted and scheduled for an interview, and they will undergo a shadow or observation with a CNA in Samaritan Keep Home. They will also be required to pass a background check, physical exam, drug test, and reference screening before given a seat in the training class.
To apply for the free CNA training program, interested applicants can make a personal application at Samaritan Keep Home in 133 Pratt St., Watertown, New York, 13601, USA.