Free CNA Classes in Warsaw, Indiana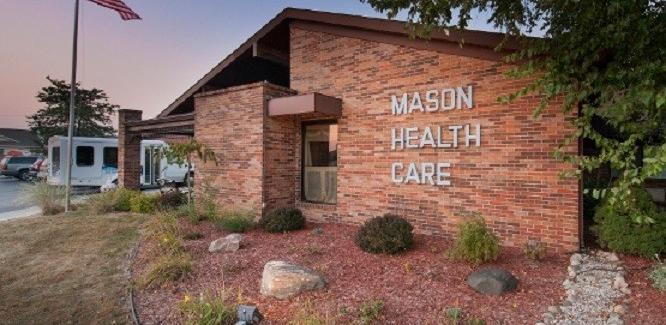 Are you looking for a career change? Do you want to become a healthcare provider? Apply at Mason Health and Rehabilitation and avail a free CNA training program if you qualify. The program runs for 120 hours and will start on July 9, 2018.
The free Certified Nurse Assistant Training Program covers classroom instruction and hands-on clinical experience. Upon completion, participants will be prepared and eligible for the Indiana State Certification Exam, which also allows them to work as CNAs in Mason Health and Rehabilitation. Certified Nursing Assistants will be offered a competitive salary every month and several opportunities like paid holidays, health insurance, 401k, and many more.
Prospective participants must be at least 16 years old or above to apply. They have to pass the reading, English, and math competency test and must have a clean criminal background check. Applicants will be selected based on their work history, flexibility in various shifts, and ability to work with other healthcare professionals. To apply for the CNA training, interested applicants can visit in Mason Health and Rehabilitation in 900 Provident Dr, Warsaw, Indiana, 46580, USA.