Free CNA Classes in Warrensburg, Missouri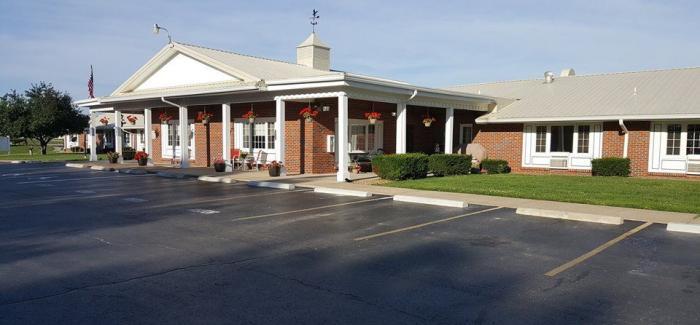 Warrensburg Manor Care Center is currently accepting applications for part-time Nursing Assistants who have no previous experience or education and who are willing to participate in a free CNA course. If you want to go into the healthcare profession and start a rewarding and fulfilling career, do not hesitate to apply and be excited about the opportunities waiting for you.
Warrensburg Manor Care Center will cover all the expenses for the CNA course including the certification exam fees. Participants will also work at their facility at the same time so they will be earning while completing the training. Aside from that, excellent benefits and competitive monthly salary are also given to part-time Nursing Assistants, especially to those who become certified later on.
To apply for the position, interested individuals have to be at least 18 years old with a high school diploma or equivalent. Applicants should also be willing to work at Warrensburg Manor Care Center for a certain period and must pass the required criminal background check and health screenings. The application can be made online or in person at 400 Care Center Dr, Warrensburg, Missouri, 64093, USA.