Free CNA Classes in Walnut, California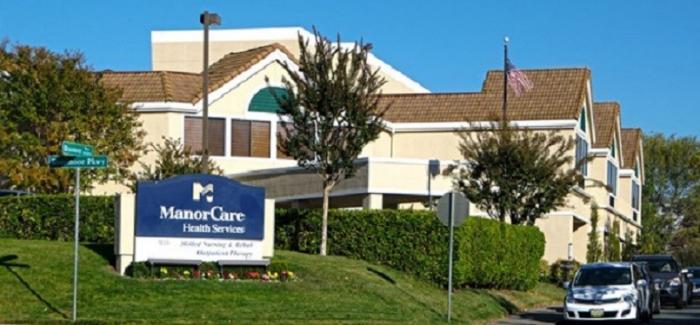 If you have the desire to start a career in nursing, the free CNA training program is right for you. ManorCare Health Services in Walnut, California is looking for qualified individuals who want to start working in their facility as Certified Nursing Assistants. Accepted applicants will be trained at Hillendale Home Care for seven weeks, and ManorCare Health Services cover all expenses.
The free CNA training program will start anytime soon, and interested individuals have to submit their applications in person at ManorCare Health Services, 1226 Rossmoor Pkwy, Walnut Creek, California, 94595. Applicants must have a high school diploma or GED equivalent and must possess the necessary skills and attitude required for the CNA profession. They also have to complete the CNA training program successfully and must pass the Competency Evaluation Program and the certification exam.
ManorCare Health Services provides several healthcare services in Walnut Creek, California. Individuals who have undergone the CNA training and who passed the certification exam will be offered full-time employment. They will be receiving excellent compensation packages and benefits which they can enjoy. Aside from that, they can also advance their career and take further studies in the field of nursing.