Free CNA Classes in Vineland, New Jersey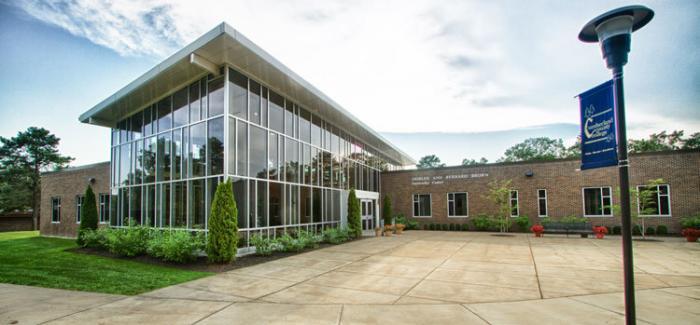 Are you a stay-at-home parent having a hard time finding employment? Good news, Cumberland County College has a Displaced Homemaker program which allows qualified individuals to undergo a free CNA training program. If you are an unemployed mother or father with no spouse to support you and your family, this program will help you re-enter the workforce and start earning a good income.
The free CNA training program is a 90-hour healthcare course that includes classroom instruction, skills training, and hands-on clinical practice. Classes are held at Cumberland County College, and the clinical practicum will take place in a local healthcare facility. The no-cost Certified Nursing Assistant course is set to start on February 5, 2018, and the deadline for registration is January 19, 2018. If you want to apply, you can call Traci Mayo, one of the Workforce Development advisors, at 856-776-2385.
The Displaced Homemaker program of Cumberland County College aims to produce more Certified Nursing Assistants in the state of New Jersey. The class size is limited that is why individuals who want to get into the program should apply as soon as possible to be interviewed.