Free CNA Classes in Valparaiso, Indiana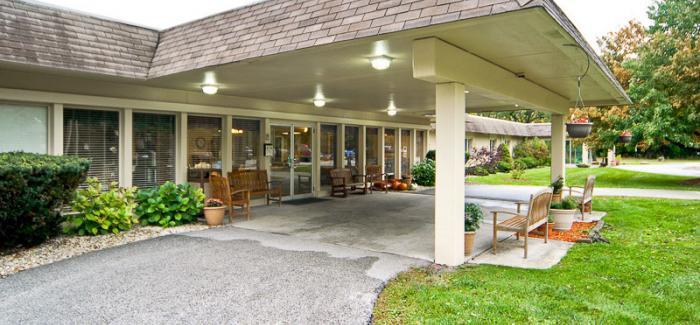 Do you want to become a Certified Nursing Assistant for free with guaranteed employment after passing the licensing test? Then apply at Life Care Center of The Willows. This healthcare facility in Indiana is currently accepting applications for a no-cost CNA training. Classes will start soon, and full-time CNA positions are available upon program completion.
The Life Care Center of The Willows is a nursing home in Valparaiso, Indiana that provides long-term care to residents with various healthcare issues. Working in this facility as a Certified Nursing Assistant will not only entitle the healthcare professional with a competitive salary, but he or she will also enjoy paid vacation, sick days, and holidays, 401k, life and short-term disability coverage, as well as health, vision, and dental insurance.
In addition to that, there is also an opportunity for career growth and stability. Thus, if you want to apply for this opportunity, you have to prepare your high school diploma or GED equivalent. Class size in this free CNA program is small that is why applicants are encouraged to apply as soon as possible. Lastly, submission of application is made personally at The Life Care Center of The Willows at 1000 Elizabeth Drive, Valparaiso, Indiana, 46383, USA.