Free CNA Classes in Ulster County, New York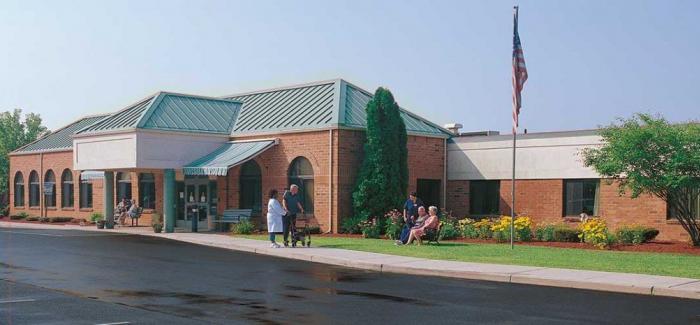 Do you want to work as a Certified Nursing Assistant in the state of New York? If you are not yet certified, and you want to start a career in the healthcare field, Ten Broeck Commons is offering free CNA classes through Ulster County BOCES. Qualified applicants will be trained for a couple of weeks and will become eligible for the certification exam upon completion of the program.
The free CNA class will start anytime soon, and only a few candidates will be selected. A high school diploma or GED equivalent is necessary to apply, but all interested applicants must be able to read, write, and speak in the English language, and must be willing to work in various shifts. They should also be able to work in Ten Broeck Commons after getting certified as nursing assistants.
Ten Broeck Commons is a skilled nursing facility located in Lake Katrine, New York which is a community in the western part of Ulster. Individuals who completed the free CNA class and who work as Certified Nursing Assistants in this facility will receive a sign-on bonus of $1,000 for full-time positions. They will also enjoy numerous employee benefits like competitive salary, longevity pay, evening and night shift rates, health and dental insurance, tuition reimbursement, and camp and college scholarships for children.
If you want to apply for the free CNA class, you can do it online, or you drop your application at Ten Broeck Commons, 1 Commons Dr, Lake Katrine, New York, 12449, USA.