Free CNA Classes in Twinsburg, Ohio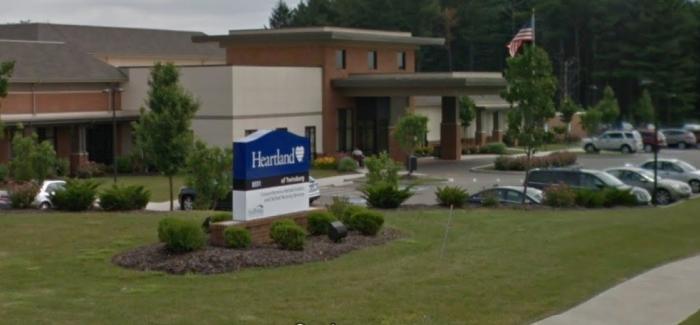 If you are looking for a free Nursing Assistant Training Class in Ohio, Heartland of Twinsburg is accepting applications for qualified individuals who want a fulfilling and rewarding career in the healthcare field. Accepted candidates will be trained for three weeks, and they will become eligible for the state certification exam.
Heartland of Twinsburg is a healthcare facility that offers various healthcare services to the residents of Ohio. Individuals who are interested in the free CNA class should be willing to work in this facility for a certain period and must have an ability to follow directions or any assigned tasks. Although having an experience in the healthcare field is an advantage, candidates without training or work history in the medical field are still welcome to apply. They also have to pass the educational requirements and health screening of the facility to be considered.
The free Nursing Assistant Training Class of Heartland of Twinsburg will start on January 15, 2018. Due to the limited class size, interested applicants are encouraged to apply as early as possible to be interviewed right away. The application can be made online or by visiting Heartland of Twinsburg at 8551 Darrow Rd, Twinsburg, Ohio, 44087, USA.