Free CNA Classes in Tuscumbia, Alabama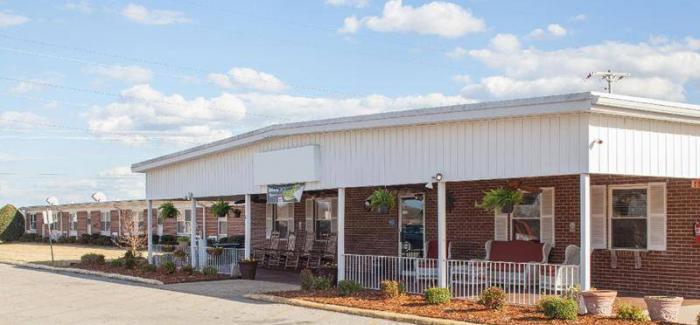 Are you seeking an opportunity in the healthcare field? Genesis Healthcare – Cottage of the Shoals is accepting non-certified individuals who want to be trained and become Certified Nursing Assistants. Selected applicants will be provided a free CNA program while working as a Nursing Unit Assistant in Training in this facility.
Individuals who are interested in applying this position must be at least 18 years old who complies with all legal requirements and who are willing to attend all training and orientation programs. A high school diploma or GED equivalent is also required to apply. Most importantly, applicants must be able to write, read, and speak in English and must pass the criminal background check and tuberculin skin test.
The Nursing Unit Assistant in Training of Genesis Healthcare aims to create more CNAs in their facility. At the end of the program, participants will be eligible to take the certification exam and will be offered a CNA position in Cottage of the Shoals. This healthcare facility will provide excellent benefits, monthly wages and a stable career to Certified Nursing Assistants who work for them. To apply for the position, applicants can visit Genesis Healthcare – Cottage of the Shoals at 500 John Aldridge Dr. Tuscumbia, Alabama.