Free CNA Classes in Tulsa, Oklahoma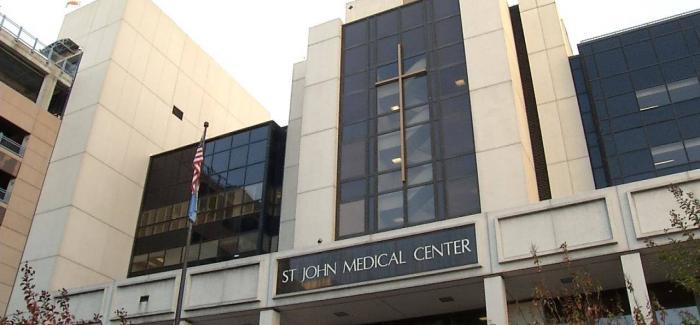 St. John Medical Center is offering a four-week paid CNA training class designed to help qualified individuals start a career in the medical field and learn the necessary skills to become a qualified Certified Nursing Assistant in various healthcare settings. If you do not want to miss this opportunity, submit your application on or before October 15, 2017, as the classes will start on November 7, 2017.
There is no hospital work experience required in the paid CNA training of St. John Medical Center. However, interested applicants must be a high school graduate or equivalent, and must have a CPR certification from the American Heart Association which should be obtained within one month of hire or job transfer.
Selected candidates must show 100% competency in skills or clinical training, and must pass the written exams with at least 80% to graduate from the program. They should also undergo and pass the criminal background check, drug screening, and TB test before the start of the class. Individuals who completed the program and pass the certification exam will be offered a CNA position at St. John Medical Center.
Moreover, the application for the CNA training can be made through www.stjohnhealthsystem.com or by dropping by at their Human Resources office in 1802 E., 19th St., Tulsa, Oklahoma, 74104, USA.