Free CNA Classes in Tulsa, Oklahoma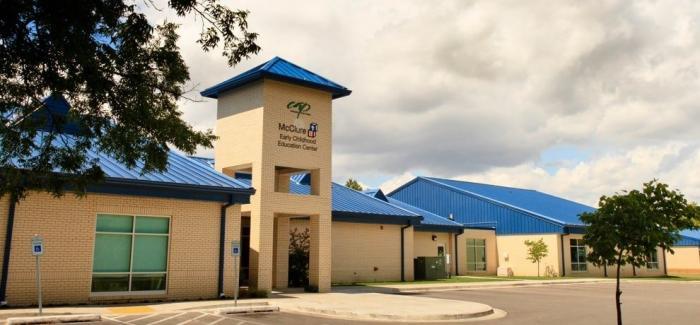 CAP Tulsa CareerAdvance in collaboration with Tulsa Community WorkAdvance is offering a Certified Nursing Assistant training program at no cost to qualified individuals who want to begin a career in healthcare. Classes will start in September, and limited seats are available.
The free CNA training program is an initiative by CAP Tulsa CareerAdvance and Tulsa Community WorkAdvance to entice more residents to work in different healthcare facilities. Participants will receive free tuition, books, childcare, a personal, academic coach, job placement assistance, and career advancement services valid for one year. Classes will last for six weeks and will be held from Monday through Friday.
Prospective applicants must be a US citizen or a US resident for at least five years, with a high school diploma or GED equivalent. Aside from that, they also have to be proficient in the English language and be able to pass a background check, and drug screening are also required in applying.
The free CNA training program is a great way to launch a healthcare career, but participants must attend the course without absences and meet the required criteria for graduation. To schedule for orientation in this healthcare course, applicants can call 918 928 5055.