Free CNA Classes in Tullahoma, Tennessee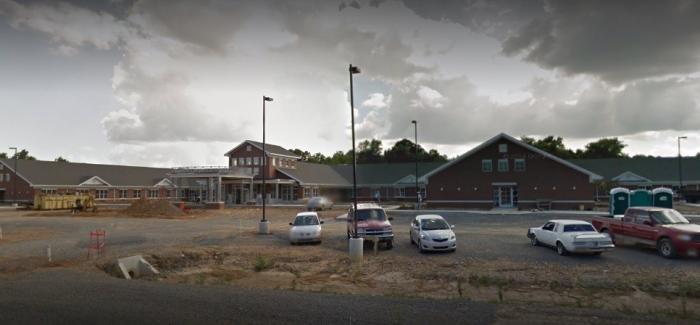 Do you want a free CNA class in Tullahoma, Tennessee? Good news, NHC Tullahoma is currently accepting applications for their free Certified Nurse Aide training class. If you want to work in the healthcare field and make an impact towards other people, this program will help you earn a certificate and become eligible for the licensing test of Certified Nursing Assistants.
The CNA training program of NHC Tullahoma will run for 17 days, and interested applicants must be able to provide the requirements before their scheduled pre-test. The needed documents are a completed application, proof of high school diploma or GED equivalent, a valid photo identification, and a social security card.
Selected candidates will have to attend the training without absences or tardiness, and must maintain a grade of 81% to continue in the program. Tuition is free, but students are required to provide their uniforms, supplies, and wristwatch with a second hand. Moreover, there is no guarantee of employment in NHC Tullahoma after completing the program, but graduates can sit for the certification exam for nursing assistants.
Getting into the free CNA training program can be made by applying online or through personal application at NHC Tullahoma 1321 Cedar Ln, Tullahoma, Tennessee, 37388, USA. If you are accepted in the class, the office will notify you by phone.