Free CNA Classes in Tucson, Arizona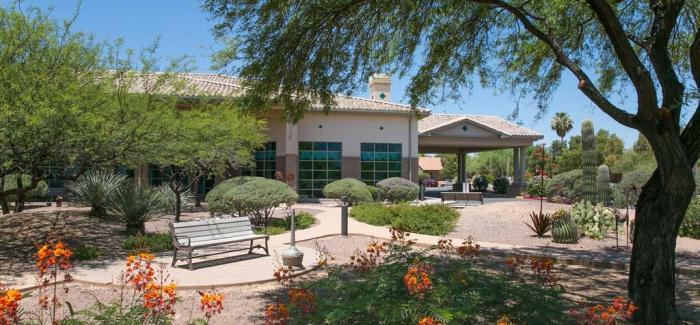 Do you want a career in the healthcare field? Become a Certified Nursing Assistant at no cost through the CNA training program of Mountain View Care Center. The program does not guarantee employment in this facility, but it helps you become a qualified nursing assistant in the state of Arizona.
The free CNA class runs for eight weeks, and it will be a theoretical learning, skills training, and hands-on clinical practice. Students are required to finish the program without absences and should meet the required standards of the state. A high school diploma or GED equivalent is the minimum educational qualification, but prospective participants have to pass the criminal background check and health screening including TB testing. Aside from that, they have to read, write, speak, and understand the English language to provide safe and competent health care services to potential patients and their families.
The CNA training program of Mountain View Care Center is taught by a state certified instructor who has years of experience in the healthcare field. The application can be made online through Indeed, or you can drop by in the facility at 1313 W Magee Rd, Tucson, Arizona, 85703, USA.