Free CNA Classes in Traverse City, Michigan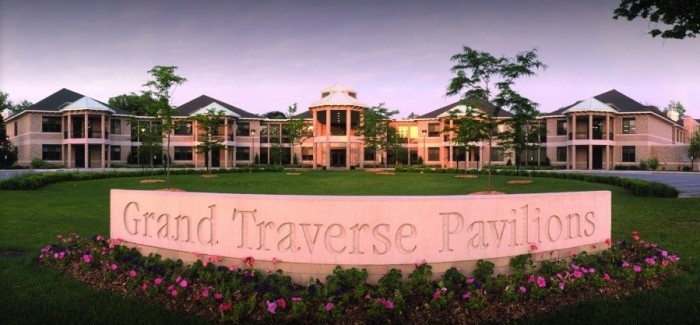 Grand Traverse Pavilions is offering a free CNA training in Traverse City, Michigan.  If you are interested in becoming a Certified Nurse Aide, you can start submitting your application for the upcoming class on July 5, 2017. The April class is already full.
The free CNA training program of Grand Traverse Pavilions is a perfect opportunity to earn a license as a nursing assistant and secure a stable and well-paying career within the facility. There is no need for you to pay anything because all expenses are covered. However, you must be able to work full-time in the facility after successful completion of the 17-day program. Available shifts can either be in the afternoon, which is the 2:30 PM to 10:30 PM shift, or midnight, which is the 10:30 PM to 6:30 PM shift. Nevertheless, you will be paid accordingly, plus 30% shift differential and 50% weekend differential. Other employment benefits will be discussed during the hiring process.
Applying for the free CNA class in Grand Traverse Pavilions can be done online or by visiting them at 1000 Pavilions Circle, Traverse City, Michigan 49684, with a contact number of (231) 932-3000. If you want to make a change in your life, this no cost CNA training program is right for you.